The Situation
Novadis, part of the Heineken Group, was founded in Portugal in 2013 with the mission to become the most customer centric wholesaler leveraging the brewer ecosystem to deliver brands, knowledge and services through passionate people.

The Commercial Objective
In order to increase profitability and growth, Novadis established the need for a new target operating model. This model required tight alignment of their commercial and distribution planning with their execution, covering all brands.
Previously, growth for Novadis had been achieved through acquisition and organic system adjustments.
The Challenge
To achieve their mission and meet their commercial objective, Novadis wanted to:
Transform their customer experience by improving the quality and consistency of their brands, knowledge & services.

Grow their profit pool faster through data-driven, highly targeted customer segmentation and dynamic pricing.

Become an agile business of the future by upgrading their legacy front-office CRM & back-office ERP systems to better enable change.
The Aforza Solution
After a conducting a detailed evaluation, Novadis selected Aforza's complete end-to-end Consumer Goods Cloud. Built on the Salesforce platform, Aforza uniquely offered Novadis a number of capabilities that met their exacting requirements. Namely the ability to:
Identify and segment their total addressable market using sophisticated rules and attributes.

Deliver the right pricing, assortment and service across the identified segments.

Manage the delivery of this new model with agile field execution both online and offline (when disconnected from the Internet on a mobile device).

Plan and execute highly differentiated promotions and offers.
The Aforza solution enabled Novadis to create a new "Connected Target Operating Model" across their entire business, including field sales, key account managers, drivers, tele-sales, customer operations, category planners & finance.
The Aforza Complete End-to-End Consumer Goods Solution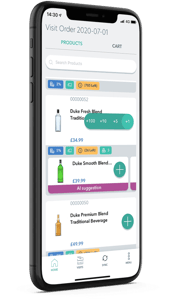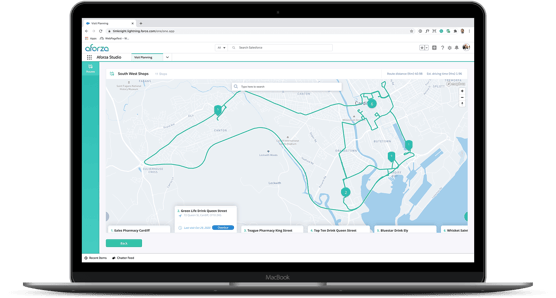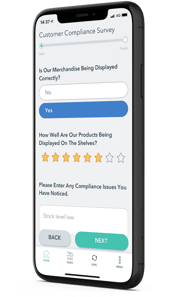 We needed a system that was born in our world; where data, insights, key planning applications like trade promotion management and modern mobile applications all come together. That's why I chose Aforza.
Marek Tolasz, CIO, Heineken Portugal
The Value to Heineken
The Novadis transformation project is delivering value in three core ways:
Improve customer satisfaction through the provision of a seamless omni-channel experience that supports customers growth ambitions and the Heineken strategy.


Empower the Novadis organization to deliver value for customers with real-time data insights and technology that works online and offline.


Open brand new opportunities for consumers, customers and Heineken

by

delivering a lean core and agile business platform surrounded by innovative digital tools.
One Complete Solution Built on Trusted Platforms
By equipping companies with hyper-local sales intelligence and execution, Aforza transforms their entire planning and retail execution process so they can optimize their strategy for every customer, maximize the effectiveness of every visit, and achieve penny-perfect pricing at each selling moment across every channel.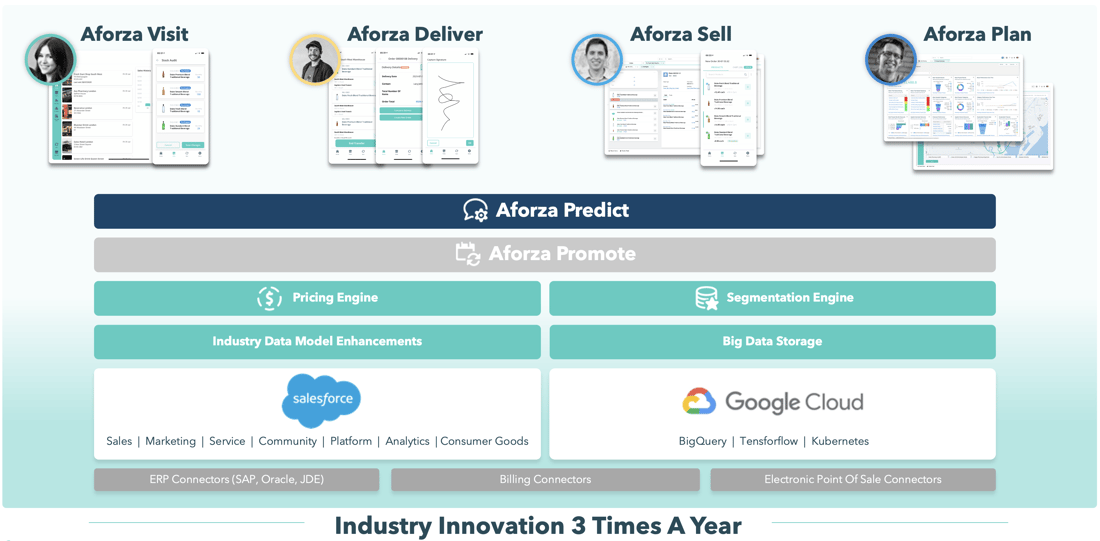 Aforza is built on top of market-leading CRM vendor Salesforce and designed to specifically address the requirements and processes of today's Consumer Good industry.
We have developed highly performant pricing, recommendation, segmentation and automation engines using the Google Cloud Platform that uniquely allows our solutions to work in exactly the same way regardless of connectivity; both online and offline.
We offer a complete end-to-end solution that transforms the way you do business by using artificial intelligence, big data analytics, and machine learning optimization. From small businesses to global enterprises, our software solutions will help you drive growth through exceptional execution.
Interested to learn more? Why not take a free 30-day trial to see live the impact our solution could have on your end-to-end Trade Promotion Management and Retail Execution efforts.